New Escorts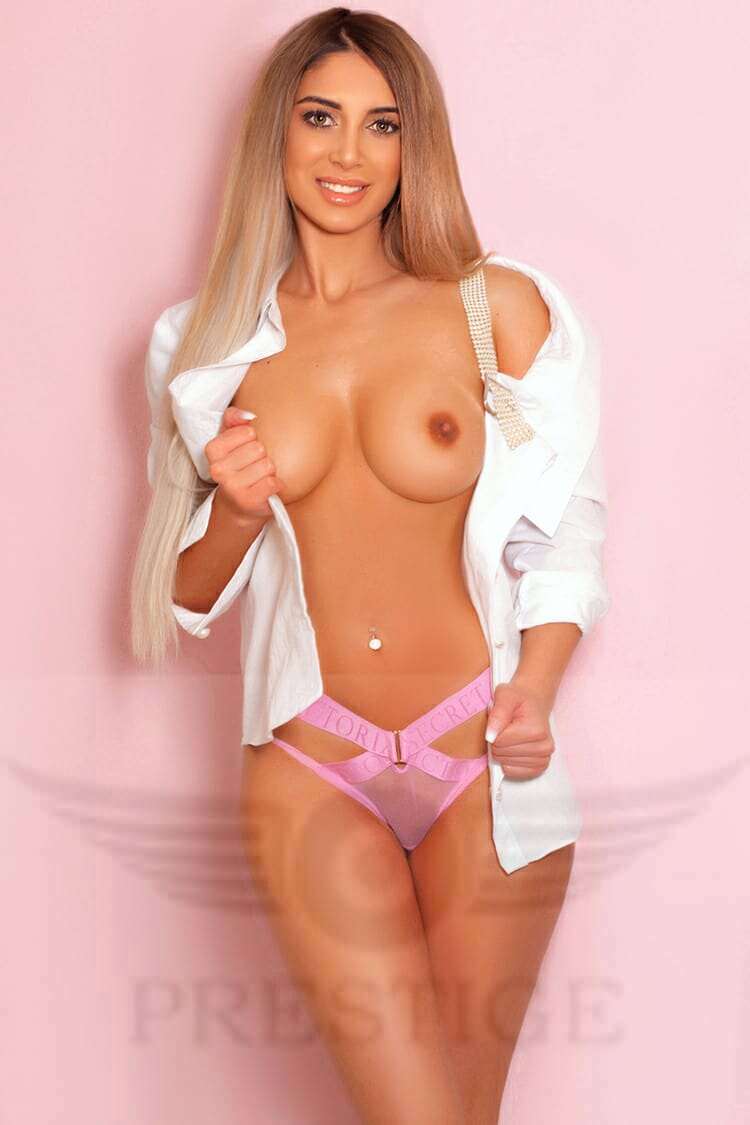 In the escort world we are fully away of the big debate clients have between choosing to book a new escort or an experienced escort. When we advertise escorts as new, the assumption is often that the escort who is new, is also new to the business, and this can be a great turn on for many of our gentlemen clients and for a number of reasons. Many guys often believe that the newer the escort is, the bigger the chance that she will be keen to please and a younger escort too. In addition, many of the new escorts start off as cheaper escorts and increase their rates as they become more experienced. This effectively means that clients are getting a bit of a bargain in booking a newer escort. Who can knock a bargain hunter! However, when we state that a new girl has joined our team, we sometimes mean just that.
New Girl in Town
In other words, our "new" escort may not necessarily be new to the game. She may in fact be an experienced escort who was working as an independent escort in London. Perhaps she wanted to join a high class escort agency so is new with us. In fact, this happens a lot. It is difficult for an escort to advertise her services as an independent companion. However, on a London escort agency it is a little easier. This is because a reputable escort agency will have established themselves for providing the best busty escorts say or party escorts and even as an escort for couples. The list goes on. The point is, if seeing a new escort excites you, great. However, we urge you to let us know why at the point of making your booking. Furthermore, let us know what it is you really seek.
By letting us know what it is about a new companion you most desire, we will be able to point you in the right direction. We understand that the term can be misleading and that is not our intention at all. Whether you are a regular client who wants a sexy openminded escort who is new with us or you seek a new girl to the adult entertainment world of escorting, we are here to help. The aim for us is to make you smile. A happy client is a returning client and our girls love a familiar face.