Where Have all the British Female Escorts Gone?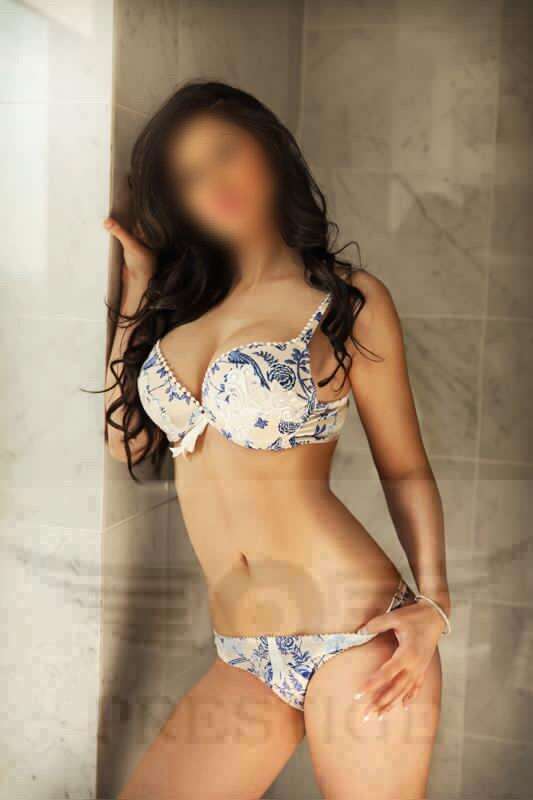 Where have all the British escorts gone? Now here's a question we get asked all the time! However, the truth of the matter is that we really don't have the answers for. Although, if we had to speculate we would certainly have a few ideas of our own. Firstly being that many British escorts like to work privately and feel that this can be achieved by working as an independent escort without an agency. However, this is something that can easily be achieved when working as a British female escort with an agency. Even though many of the girls have their postcodes displayed on their pages, this is purely for the benefit of the clients; so as to be able to establish where it is the escort is actually located. Not all girls like or want this and any good escort agency will understand and respect their desire for privacy.
This means that it is totally up to the girl whether or not their location needs to be published. Secondly, Many British escorts have family and friends in London and do not wish to disclose their preferences on the agency website. We get it! Our escort agency only displays the girls preferences to give clients an indication of the escort is like by nature, as a person. In fact, most escorts want and encourage us to do this. However, the escorts preferences are not an indication of their service so it is not essential for any escort be that a British escort or otherwise to disclose their preferences at all. Furthermore, Many British escorts like to conceal their identity.
British Escorts Working With Escort Agencies
This is understandable for many reasons. Again, a common reason for this is because the British Escorts have friends and families here. As an English escort there is a high possibility that someone you know may find your pictures on the website. This isn't always the best of situations for many working escorts. Most working girls like to keep their private lives separate. The fact is that whilst working with an agency, this can be achieved. Our high class escort agency very much needs British Female escorts and hopes to see a number of high class ladies return. Many escort agencies are recruiting British companions at the minute so if you are an English escort looking for work at a high end escort agency, please do apply. We are here 24hr daily.