Classy London escort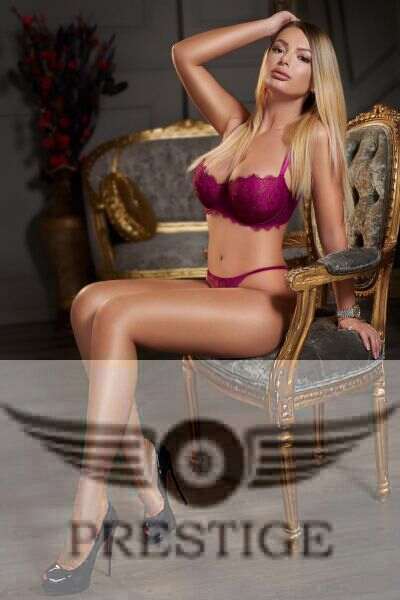 Attention Please all Classy London Escorts
So, you want to become a Classy London Escort? Well for starters, you've come to the right place! We represent Londons Most prestigious models and courtesans. Of course, we are always updating our website with new and fresh talent but we select our girls with diligence and expect nothing less than class in each and everyone of the girls we chose to represent. As a High Class Escort you'd be right to seek only the best representation in the business; we understand that. In fact, we need that from our escorts. We don't want the type of escort that settles for anything less than the creme de la creme of representation.
What Does It Take?
As a Classy London Escort you will be well versed with dealing with distinguished clientele. In this business, one's appearance can only take them so far. Versatility is key for a High End Escort who is worth her salt. A dynamic personality that alludes a lack of arrogance and a bundle of charm goes a long way in this business. A classy London escort will always be a fantastic conversationalist. For this reason, impeccable English is a must. Quite often, clients want to get to know their companions. Not being able to communicate clearly and concisely means that one isn't able to express their loveliness to the fullest. This can be a great letdown, and here at Prestige London Escorts we don't entertain letdowns.
Who Meets The Grade?
As mentioned above, being a classy London escort does not simply mean being breathtakingly beautiful but of course being extremely attractive externally is essentially a key attribute. Also, its the first point of communication and what is is going to get you noticed. Let's be honest, first impressions really do count. Every potential high class London escort is going to know that so an exquisite sense of style and being impeccably well groomed and taking care of one's health is a must.