Domination and Fetish London Escorts
Welcome to Our Domination and Fetish London 24hr Escorts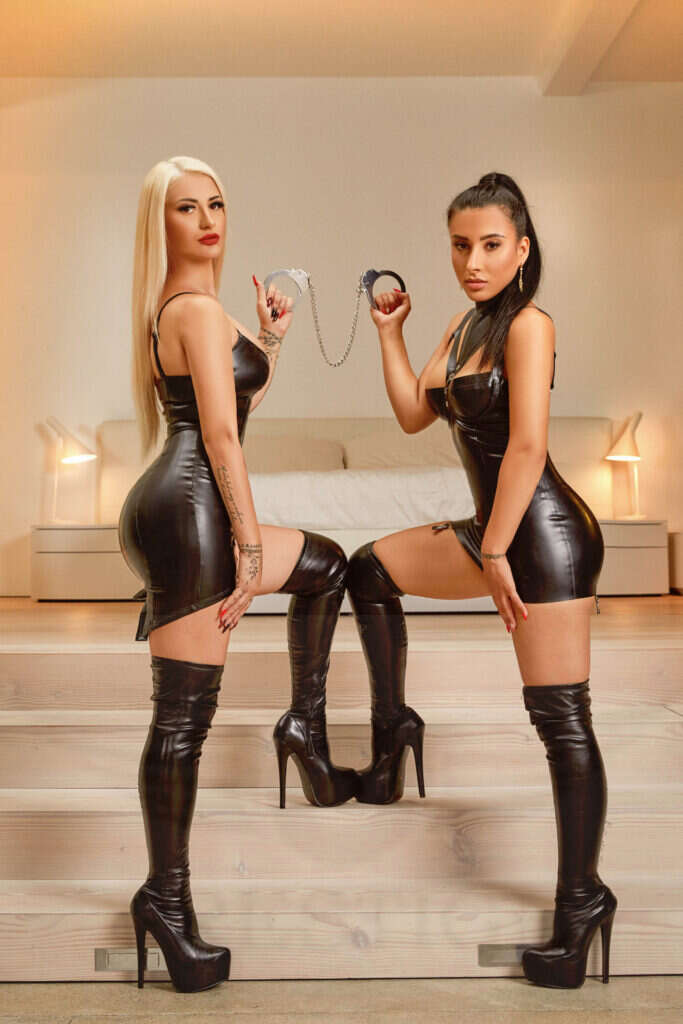 SUBMISSIVE SLAVE
There are many opportunities to engage in BDSM parties but for many, they want to engage in privacy, which is why one turns to see a Dominatrix and Fetish London Escort
So now, you require one of our Domination and Fetish London Escorts. Well, pat yourself on the back, you've come to the right place. We have a lot of fun and naughty openminded escorts who love to indulge. You will be completely taken care of. Our Dominatrix Escorts like to take complete control so you will be in safe hands. The minute you enter into the world of visiting one of our Dom Escorts, you give up your power. Maybe you are the boss in your place of work but not in this instance! You are submissive and will do as your mistress says. It is final, you are your mistresses slave. Rope play, gaging, spanking, you name it. Our Domination mistresses will have all the equipment you will need to satisfy your desires.
FREAK FOR FETISH
You may also or instead have a fetish for a particular activity or object. Our Fetish Escorts will of course be able to keep you satisfied in the way that you night not always experience. Are you partial to rubber? Perhaps you enjoy to the feel of the bottom of a pair of rubber boots. Being wrapped up and gaged is an all time favourite of yours? Well its a favourite for many of our girls too. And what they say, goes. Here at Prestige London Escorts our fetish Escorts will tease and torment you in ways that will have you begging at their mercy. What they desire will be your command. You are not in control.
It is not unusual for a sub to ordered to wear some leathers and get on their knees. So if this excites you too then you are in for a treat.As a Dominatrix and Fetish London Escort, there isn't much that you won't be indulged. The main requirement is clear communication. Of course there has to be understanding from the start. This will then allow for the games to begin. Our Escorts are trained and experienced and always deliver. Call for our services today.